I've heard the accusations.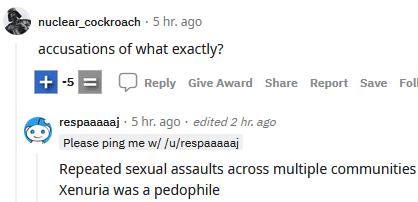 *****
EXHIBIT A
(AKA PROOF OF PHOTOSHOP)

EXHIBIT B
(AKA FACEBOOK GOSSIP)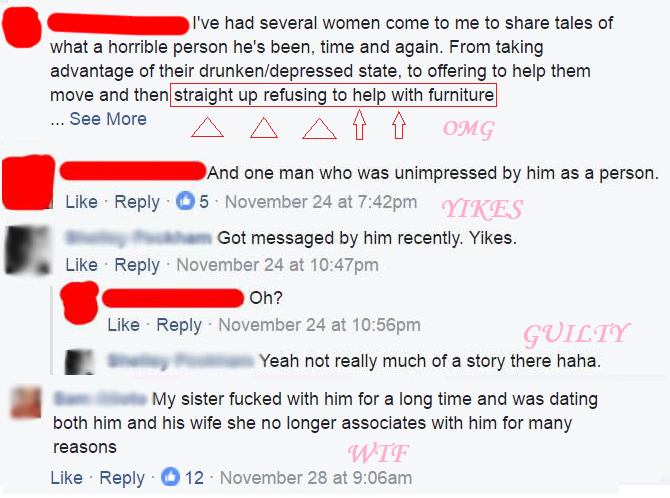 EXHIBIT C
(AKA MITTANIGATE)

This is some serious stuff.
If you want to report a crime, contact the police. I know what a judge would conclude. Case dismissed! You can submit Exhibit A, an edited chatlog from 2007, but it isn't compelling. Of course, I want to acknowledge the theoretical possibility that there is some truth or substance to the allegations, but…
Mob justice is not justice.
That's not cool!
Guilty until proven innocent?
I karttoon was right. I would know.

If you enable spergy whiteknight carebears, this happens.
What do we have here?
Wow, an Indian joked about India. That's racist!

Wow, a gay made a gay joke. Oh no!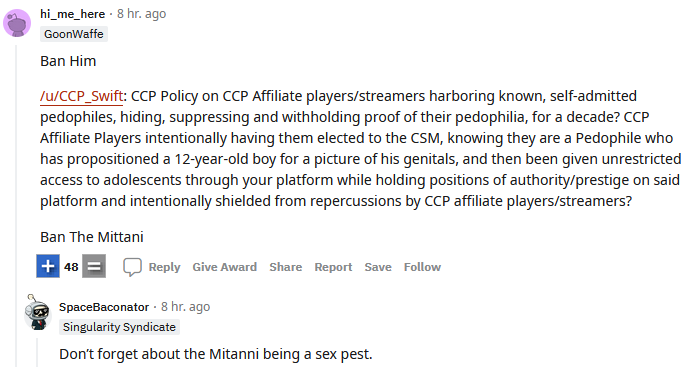 I've reviewed the evidence, and concur with my favourite sex pest.
Who do you believe?

These are the good guys?

Miners disgust me.
Grrrr Mittanimanbad PEDOWAFFE hathathat.

Welcome to EvE 2022, where my alliance is stronger than TEST.
I can't wait to see what happens next.
Cheers!