Previously, newbro Mason vowed to destroy me.

This would require preparation.
Mason was excited by the thought of PvP with me.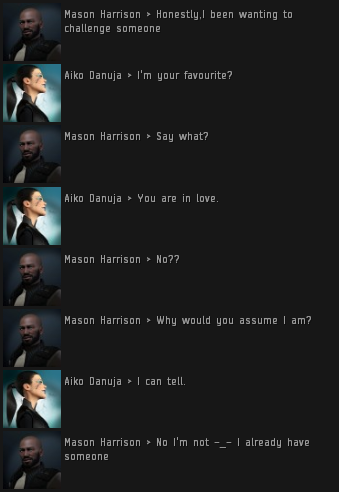 In EvE Online, PvP is a sign of genuine affection.
Our relationship began to blossom.
However, I don't like impudence.

Mason is a real miner.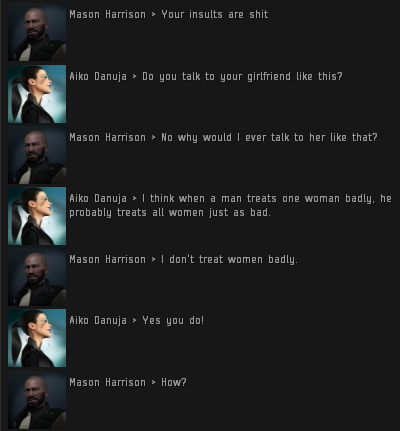 Whereas, I am a perfect tenth-wave feminist!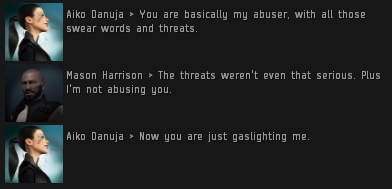 Like all miners, he is a cyberbully greefer.
Fortunately, Mason began to regret his evil ways.
It was time to turn over a leaf…
My expectations were clear.

I demanded an isk sacrifice, for me.
So Mason sent his life savings.


Now I have Mason right where I want him.
He hates being told what to do…
…but now he has new friends, and a new corporation.
Everyone was impressed!

It was the start of a new era.
Mason is my miner.
I sure hope we get along!
What a good boy.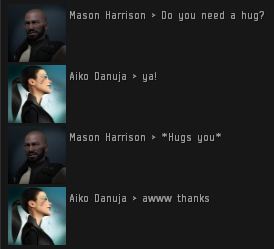 He deserves me!
Cheerzah!