Hello.
Sometimes, miners make mistakes.
Transgressions cannot be ignored.
The law is crystal clear.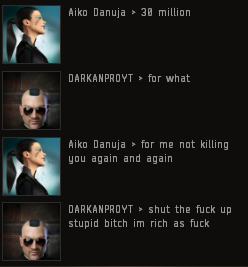 I try to be nice.
I am a lawful good paladin.

It's not hard to understand.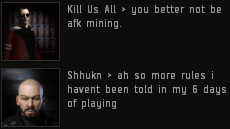 Even a noob can obey.

I'll let you rub those rocks.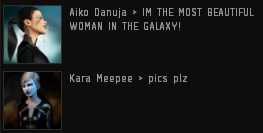 I just need you to understand one thing.

Obey, or die.
Any questions?
Comments?
Concerns?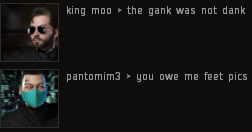 Ok then. cYA!