Yesterday, we stared into the abyss.
Was this the end of the galaxy?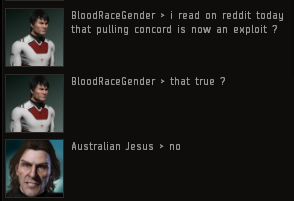 Novus Ordo antigankers tried to report gankers for pulling, but the EVE community came together and defended our Highsec traditions.
All is well!
We celebrated by exploit dunking in Uedama.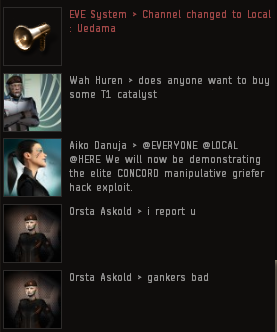 Here's a video!
In other news, an Orca had a Safety incident.
Safety inspectors are investigating.
Let's examine the SRP request.

Ah, I found the problem…
You were trying to run your own business.
Safety first, always!