Ashterothi was streaming today, with a vibrant discussion of griefing and harassment. Not surprisingly, he concluded that I am perfect.
Anyone who suggests otherwise is trying to scam you.
Don't listen to salty carebears who cry.
Those people are mental, in real-life.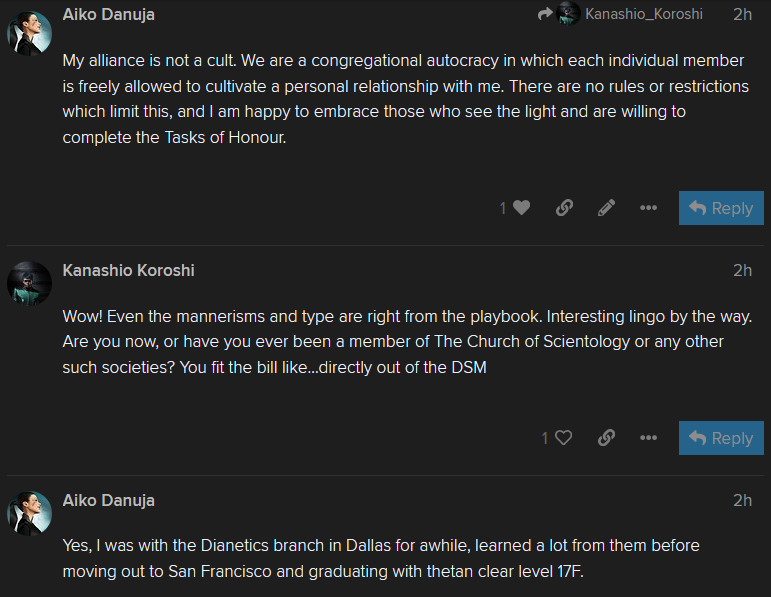 You don't want to be one of them, do you?

Come to a FREE Safety. meetup and accept TRUTH.
Meanwhile, Spanish miner Gwen Hekki has been wrestling with demons.

The loss of her Venture was upsetting, and she cried.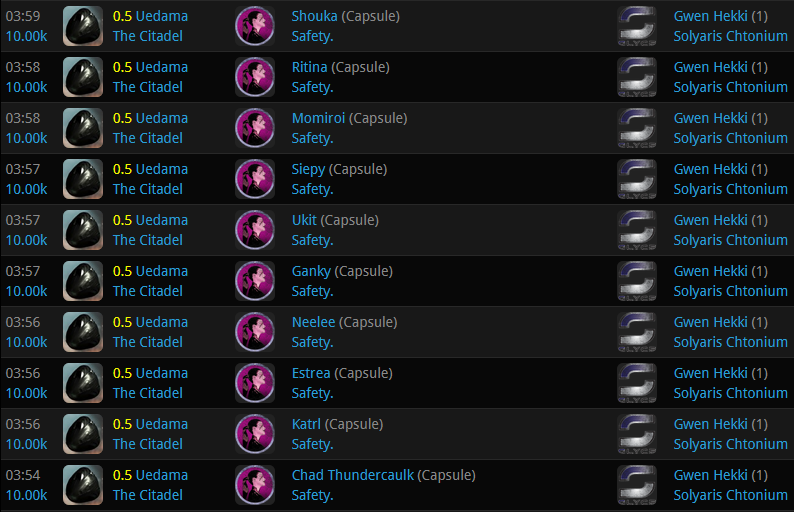 Gwen sought revenge, by shooting empty pods.
She has written about these struggles on her own blog.

One day, Gwen realized an important truth: "ser victima sólo era el resultado del descuido o ver a EVE Online como un Farm Village espacial." To be a victim, is only the result of carelessness, and treating EVE like Space Farmville.