Oh my…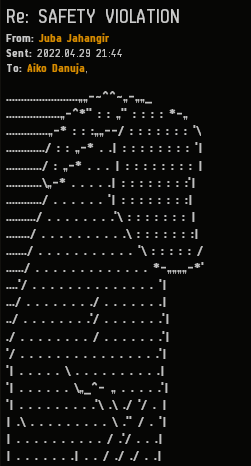 Well!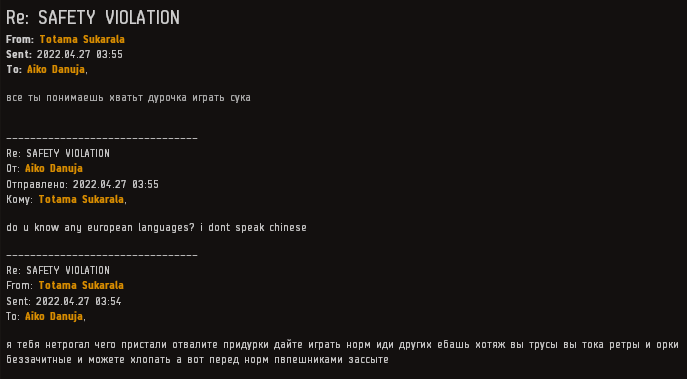 all you understand grab fool play bitch i didn't touch you what sticks fall off assholes let play norms go other fuck though you are cowards you current retras and orcs uncut and can clap but before the norms of the pvpeshniki suck
In Highsec, freighters are free!
LOKAsmodeus lost a capsule…

Sargon has been selling station permits.
Success!

Also, I'm super cute!
My blog is the best.
Cheers!
DIE IDIOT