Listening to: Chantilly Lace
Erik Draven was ganked by the Loot Fairy.

Poor Erik didn't have a friend in the galaxy(((
Freedom left him empty inside.
Erik found himself watching a certain someone.
He began to feel something special.

This was his big chance, but did he really have to pay?!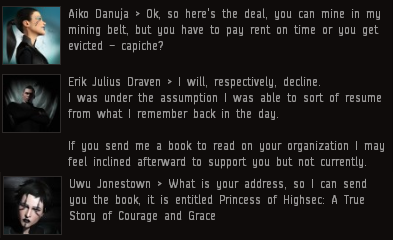 Erik wanted to learn more about the High High Heroin.
As he studied her Holy Word, he was filled with FAITH.
Unlike Hrothgrrarianism, this is a CODE. which people want to be part of.
Doubting Erik experienced a miraculous conversion.
He wasn't gonna wind up in an incel Lewakian monastery.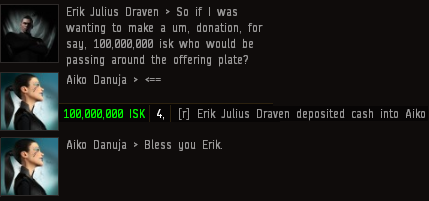 True happiness is Chantilly lace and a pretty face…
…and a pony tail ahangin down!
So spend all your money!