Привет друзья! Here are some медведи that got evicted between August 9th @ 00:00 EVEtime and August 15th @ 23:59 EVEtime.

***
Pheonix Flambarde had a genius idea. He combined ORE Strip Miners, with Carpo Mining Laser Upgrades and an ORE Expanded Cargohold. He also included Synthetic Hull Conversion Inertia Stabilizers! This amazing auto-mining machine performed very well until it utterly exploded under the watchful gaze of Niels Henrik Abel, Felix Hausdorff, Max August Zorn, and Ernst Steinitz.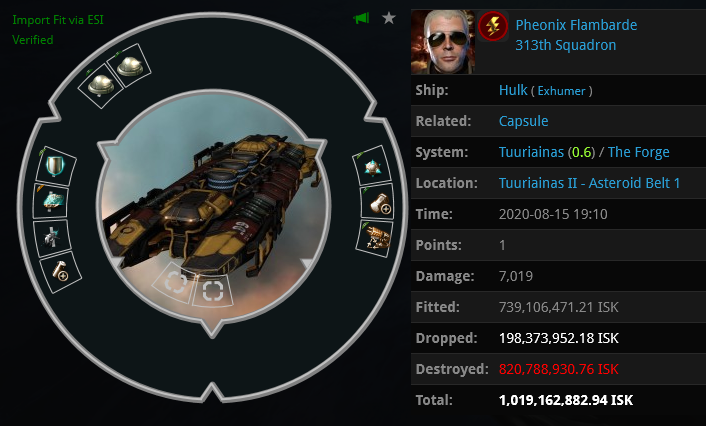 ***
Deador Alive found out he was dead when he crammed his occator full of garbage and rammed it into Hell Dawn. That was dumb. The illegal vessel was decommissioned by Fire h4ir, Devilish Hunters, PurgerAdrenaline, and XIIRU.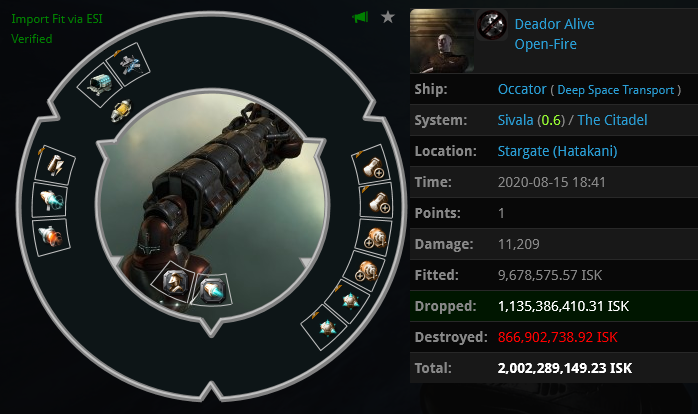 ***
When Silicia White loaded her freighter full of skill injectors, she assumed the RMT scheme was foolproof. Fortunately, CCP has authorized an elite strike force to clean up Jita, led by Amallea, Justin Kusion, Jake Kusion, and Mjolnir Rage Torpedo.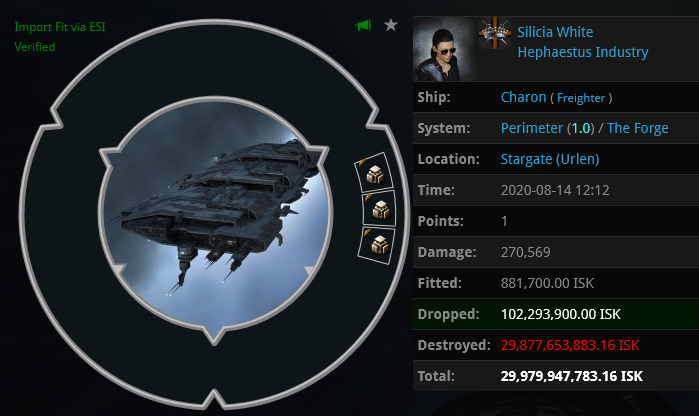 ***
Meanwhile, when Doominatrix Easymount filled her Ibis with skill injectors, it was not at all suspicious for six hours old character 6aya to instinctively gank the corvette with a skill injected tier II thrasher. I'll allow it.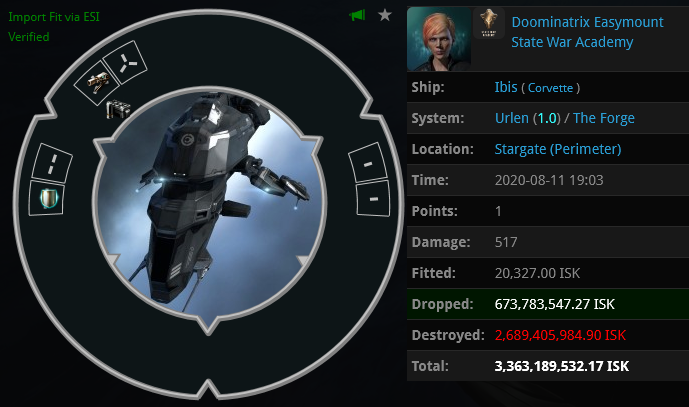 ***
Kyrd Deninard thought his mining battlecruiser was suitable for passive income generation, but was corrected by Noll Kion, Lisa Tears, and Egon Halbdackel.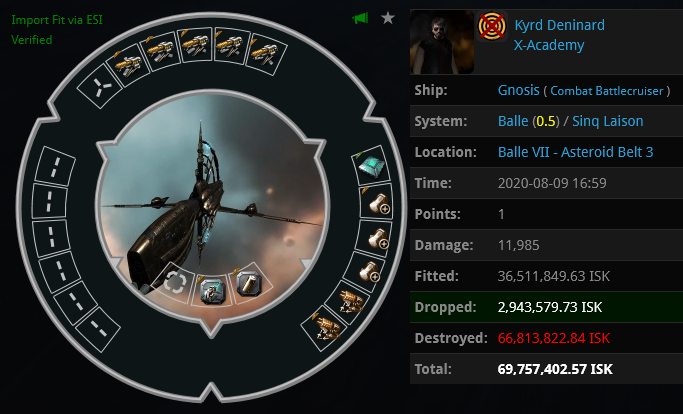 ***
Boko Sila was mining in Korsiki, when he was liberated by Shadow Fireball, Ulianov, Noll Kion, Gallente Ambrye, Your Awesum Brutha, and Yes Mr Cheng. Cool story! By the way, Pithum A-Type Multispectrum Shield Hardeners will not protect your capacitor tanked warship. Sorry!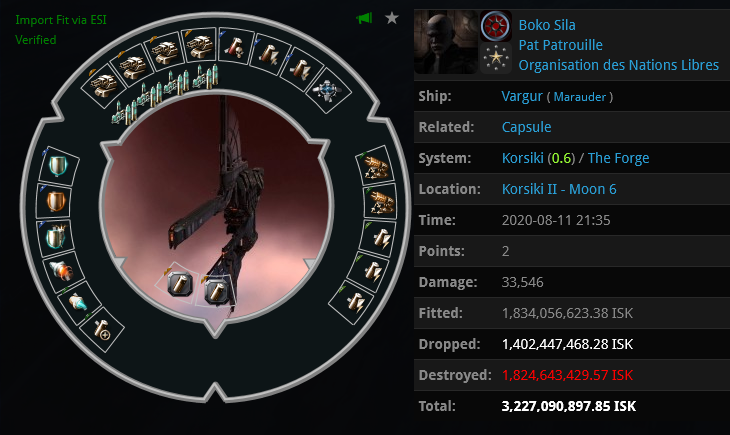 ***
Boko Sila was still AFK, when he was euthanized by Shadow Pearl. Wonderful! Just in case you are wondering, High-grade Crystal is still illegal.
***
Last week, we watched with amazement as Australian Excellence traveled into the future and blapped a blingy pod. This was so inspiring that Princess Aiko led a strike time into the distant past, eager to score a Kill of the Week during the final week of MinerBumping. In an instant, history was firmly rewritten, when Seather Peterson became the first goofus in EVE history to have his Thunderchild ganked in Highsec. Unfortunately, when James saw this, he was so startled that he fell out of his chair and promptly passed away. Oops! Our wonderful Saviourette was accompanied by her good friends Hide Yo Freighters, Safeword is Harder, Ship Insurance Liberator, Shadow Cyrilus, and Master Kock.