Previously on James315.Space… Newbro Odbayar bought another mining permit, and was excited to meet isk doublers, treblers, and quintuplers. Some jellybears don't have charisma, calling us Space Bullies, but we are professional helpers.
Aiko Danuja > Odbayar you need to send 30 million to Butter Button
Odbayar > Aiko Danuja you send me 30M isk ?
Aiko Danuja > you send to him, then i send u 60 million

The old saying rings true. One man's everything is my new garbage. Oldbayar doubled down on his initial investment, and then he doubled down again.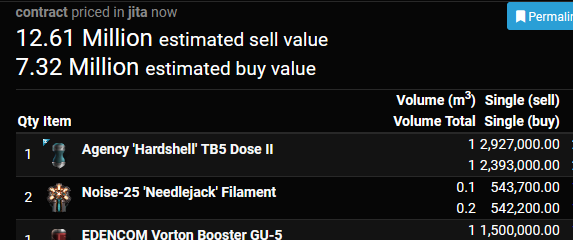 Would Oldbayar ever finish paying for his crimes?
Even the illegal ore was returned.
As Odbayar took the oath of poverty, he began to finally feel free.
He now understood what true friendship was all about.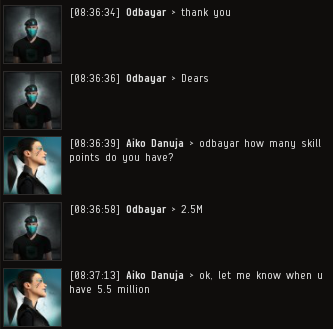 He was also learning a valuable lesson.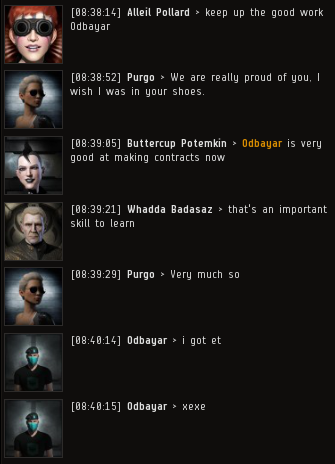 At that very moment, Odbayar won big on the Hypernet raffle lottery!
Everyone was cheering for the little guy.
Meanwhile, Odbayar continued to pull random objects out of his hangar.
He was a big believer in giving everything to the New Order.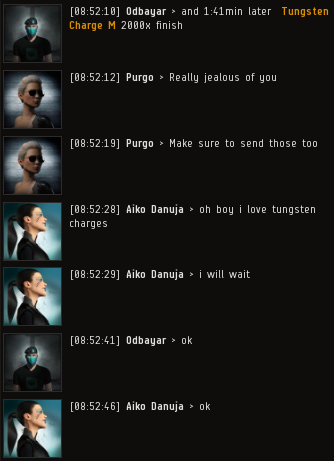 We encouraged Odbayar to think big.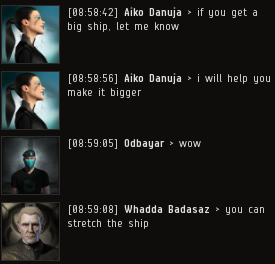 Unfortunately, Odbayar began to have doubts.
What was wrong?

Odbayar felt we owed him more than a free ganking Catalyst.
Once a miner, always a miner…
Odbayar waited patiently, while Princess Aiko went to important meetings.
Would Odbayar ever get his new rorqual?
Not today friend!
To be continued…