Here are some bera that got obliterated between September 6 @ 00:00 EVEtime and August 12 @ 23:59 EVEtime. Haha, just kidding, time doesn't go backwards.

***
Dart Zannah had a Nightmare, and woke up shivering. It turns out the Nordwind is approaching Hek, and it's awful cold in space.
***
Alex Jefferson was glad Hulkageddon is over, warping to the belt with all haste, but unfortunately he didn't have room in his cargo for a mining permit. The Tactical Narcotics Team is proud to enforce CODE. compliance.

***
Isogren Faith Ronuken loved her little salvage retriever. Alas, false faith led her astray, and she encountered a purple ball of TNT.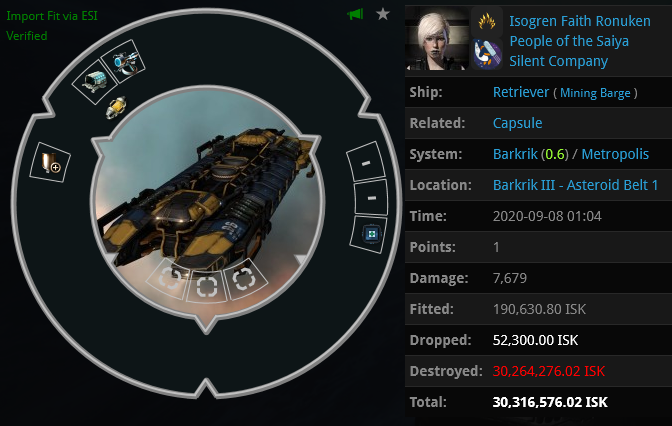 ***
Shadow Uzumaki Jr wanted to try everything EVE has to offer. Whadda Badasaz and Lavish DeGankar suggested Shadow stop mining and try dunking battleships.
***
Ares PK was into Death by dying, and got his wish. PogChampion, Bob Welder, big brutor two, and Loota'Plex are good boys.
***
When Akasha Thorne isn't giving me three fortizars, she is forcing everyone in her alliance to embrace total CODE. compliance. It's the law!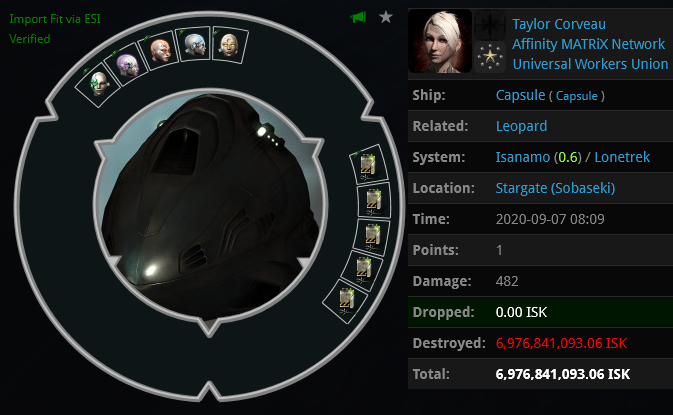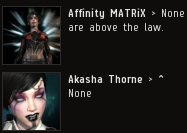 Taylor accepted judgment with grace and dignity, unlike so many carebears.
When Princess Aiko demands feudal subservience, she doesn't just want you to turn over all assets (including three fortizars). She also expects the vassal levy.
***
BONUS: The New Eden Police Force has declared CODE. to be the "most wanted" group in the galaxy. It's true. A lot of people truly love us, and I'm sure you will enjoy the Anti-Ganking Security Guide.


I offered to edit their website, but they couldn't afford to pay me. Remember, if you need help with grammar and spelling, contact a CODE. agent today!
***
DOUBLE BONUS: Zane Arnolles encourages everyone to watch this informative video, which (now that James is dead) appears more relevant than ever. It's a decent introduction, although it fails to discuss how our Princess managed to seduce the Byzantine emperor and thereby turned him into a loyal simp.