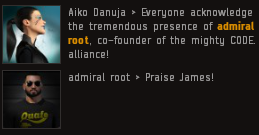 I sure do love killing miners! Here are some bears, arrested between November 8 @ 00:00 and November 14 @ 23:59.
***
No surprises here. Cutchybank is a confirmed goofus, who already lost four hundred billion isk to the mighty CODE. alliance. What's another twenty-four billion? I'm just happy to hang out with cute boys, like Jason Kusion and Dolphin Don.
***
You might not know who MrDiao is, but let me assure you, he is the man. When MrDiao saw kk ly botting in her Gila, he knew exactly what to do. Zkillboard recognized his victory, awarding him twenty-eight points. Well done, friend!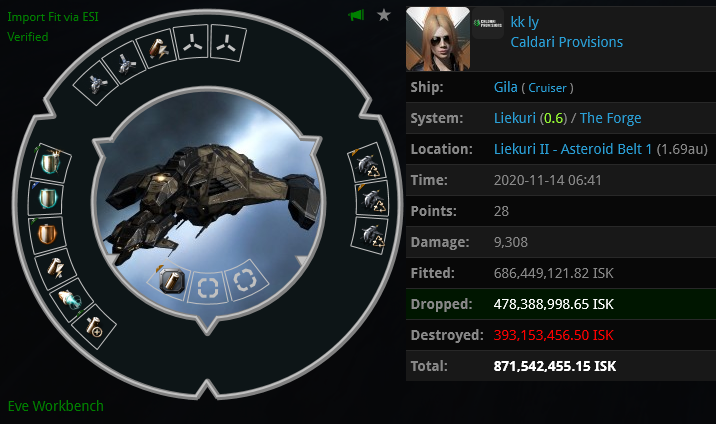 ***
slaventii7788 Akita was tired of mining. In order to hurry up and finish the job, he decided to utilize an illegal 'Aoede' fit, and there was only one response. As required by law, Ulianov and Shilliam Watner put this miner out of his misery.
***
Pitraven filled her ship full of the usual trash. This got me all kinds of excited, and Jake Kusion thinks there is nothing better than running a train up on Princess Aiko. I don't mind, I kind of like it. I think my favourite Kusion is Janiqua Kusion.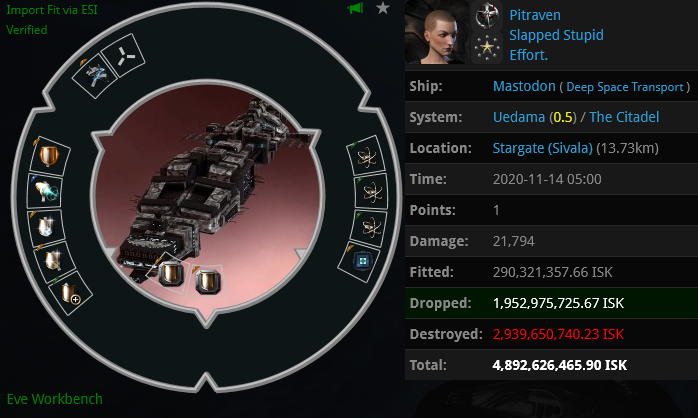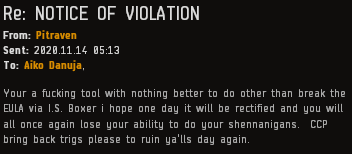 ***
I'm not very good in an interceptor, but Eva Govli isn't any good in a 'combat recon ship'. We found her hiding in the Vale, and Julian Snelders put her down. Did you really think we were afraid? Good fight!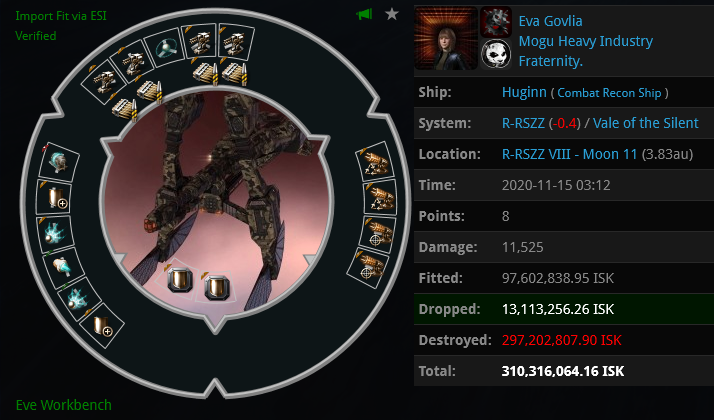 ***
sexicool Maricadie thought she was hot stuff, with a brain full of silicon wafers. We dunked her, and she was finished off by Aryte Vesperia and Zigam.