Oi, and well met me lubbers. Ere be some berran that be deaden o'twixt the weeke o' November 14 @ 00:00 and November 21 @ 23:59.
***
Haha, I lied! Pharos Rollett died last week, but his memory lingers, and this certainly qualifies as a Kill of the Week. People keep asking whether ganking is profitable, and I just shake my head. Others tell me how easy it is, and I wonder why everyone isn't doing this. I'll tell you what, the northern wind doth verily blow cold and fierce, so I'd sure hate to be a dumb goofus trying to haul stuff in a destroyer.
***
Cutchybank died again! OMG. This is his second appearance here, and I imagine we will see him again. I occasionally wonder whether it's ethical to encourage carebears to swipe their credit card and buy pixels from CCP. I guess it's a lot like playing poker, in the basement of a strip club. Don't spend what you can't afford to lose!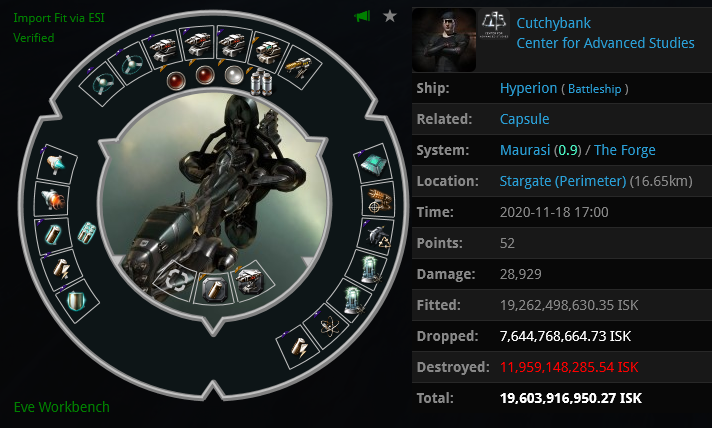 ***
Sometimes a jump freighter forgets to jump, and they just AFK meander into Uedama, where they die for no real reason at all. Who knows what Ella Ponz was thinking, but at least now she is with her dead friends.
***
Lemmann Russ had a nightmare. When he woke up, he realized it wasn't a dream. Some people say that CODE. is a joke, but Never Gonna SeeGrandKids is pretty serious. He misses them dearly, and has nothing better to do with his time.
***
Rak Kronos really doesn't like CODE. He proved it by CONCORDing his Vindicator on an innocent Astero. Learza Thiesant was rather surprised to be 'ganked', and hopes to experience this again. I suppose it's the equivalent of dropping a Talos on a Venture. Kudos to Rak for his inspired determination, but he might want to consider the longterm financial efficacy of his ganking operation. Try using a Catalyst!
***
I'm sure glad that I'm on a winning team with Zopiclone, and not in a loser mining corporation with Imelda Virpio.
***
BONUS CONTENT
Nitetime Video killed a streamer. This bear used inappropriate language, and wondered why he was targeted. I know why. He didn't have a mining permit.
***
DOUBLE BONUS
In the sandbox, everything you do has the potential to cause endless ramifications which echo across spacetime. When I ganked Pranav Singh's Orca, I had no idea this would awaken a PvP champion. Good job Pranav, I hope you keep going! I guess Princess Aiko truly is the promised Saviourette. I'm here to help.