Miners have a lot of questions.
They can't tell up from down.

Who is winning? Who is losing?
Who am I?
Miners have such a strange way of talking.
I'm not sure what they are thinking.
I'm sure they feel quite normal.

However, something is wrong with their brain.
Like, really wrong.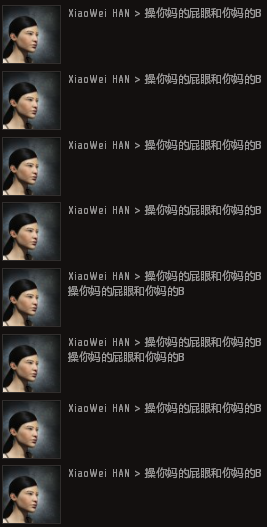 FUCK YOUR MOTHER'S ASSHOLE AND YOUR MOTHER'S B