Hey there!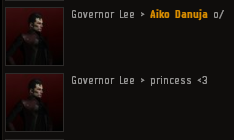 I'm so hot right now.

Word is getting around.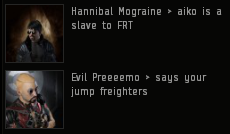 I'm one of the greatest capsuleers, ever.
EVE is dying, and that means I'm going straight to the top.
Right now, I'm smugging on two decades of failed losers.
I'm going to kill all the miners.
My friends are going to help.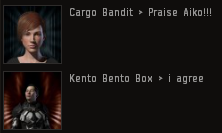 When CCP goes bankrupt, I'll be #1.
I know exactly what carebears need.
It's gonna be fun!

That's right!
Bee well!