Oh hey… sorry I missed you!
I've been busy, killing the same people, over and over.

They don't seem to understand what is happening.
I just want to help.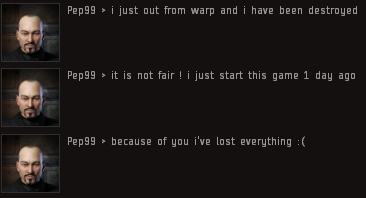 Life is hard for miners.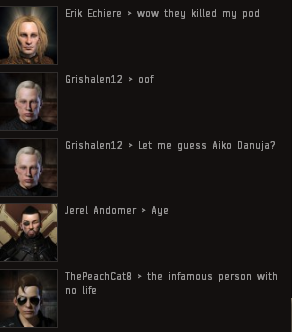 We can't all be PvP champions.
I'm a winner, so they don't have to be.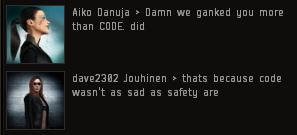 Sometimes, wormholers acknowledge my elite status.
You gotta be careful when I'm around.
I'll just wait for you to fall asleep.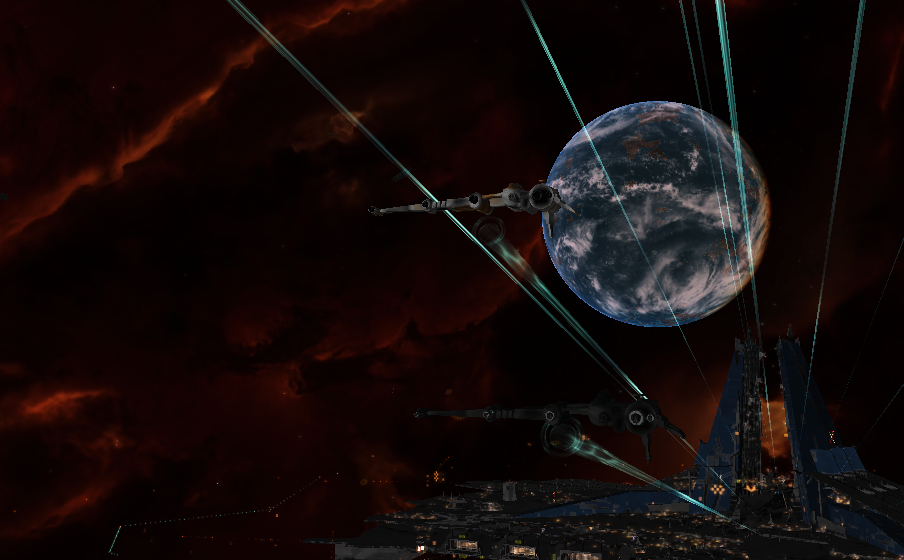 Even antigankers won't save you.
Just dock up, before it's too late.