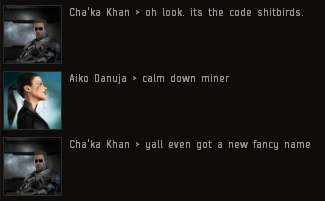 Guest posts can be purchased for 1 billion isk.
***
Hi. It's me, Krig Povelli.
I paid a billion isk to show my drawing of Princess Aiko.
That chick be fine, and I'm a bird law expert!
Acomanii Shull recently noticed something about me…
I love orcas.
Uh oh…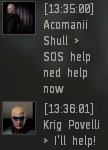 I'm here to help!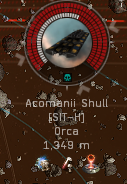 However, help isn't free.
His last words were pitiful.
Nobody likes a poor.
Do you think he appreciated my help?
This is the thanks I get.
To be continued…