Miners often lie.
They pretend they don't mine.
For example, miner Dragon Glider.
Another not a miner?

Dragon was perplexed by her citation.
A New Order mining permit?
Do mission Hulks need mining permits?
Dragon had a few concerns.

Do Hulks have mining lasers?
Sure looks like a miner!
I provided a free legal conslutation.
I love to help miners!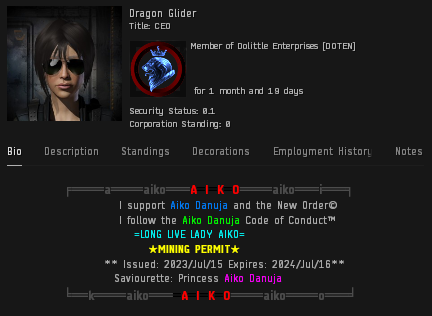 Lookin good!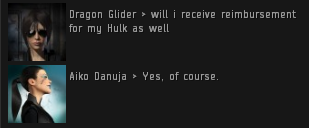 Cheerzah!