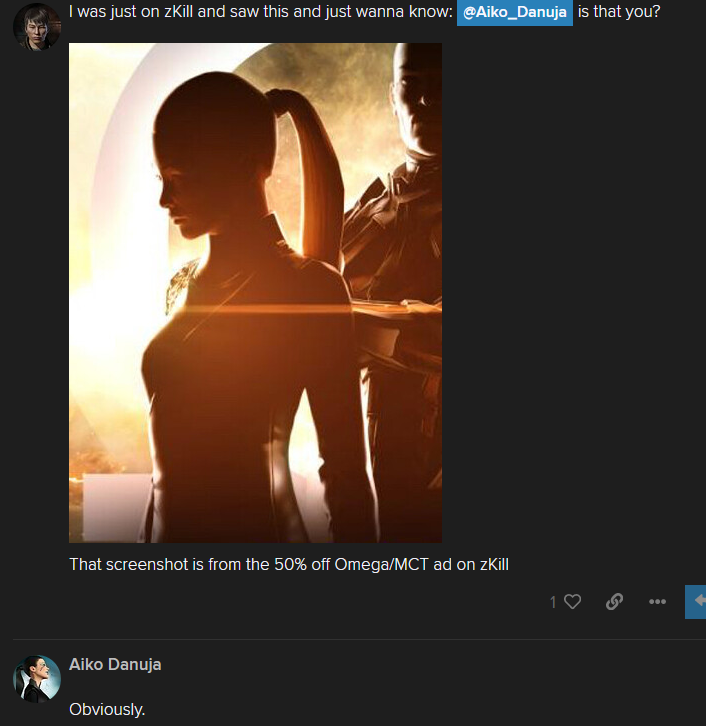 Wow, half price EvE Online!
In Eve Online, some things never change.
Reeeeeeeeeeeeeeeeee….
Lexi is not calm.

Gankers are not miners.
Why won't the gankers go away?
I finally answered the original question.
ScReeching intensifies…

Silly miners!
Lexi knows how to outsmart the gunkers.
Eyeroll.
What's wrong with these people?
*Postscript*
*Lexi's Perspective*