Here are some Highsec draagt, extirpated between September 20 @ 00:00 EVEtime and September 27 @ 05:51 EVEtime.
***
I'm not really sure what is going on down in Bagodan, but apparently they are having a winter storm. Adam Feng missed the severe weather advisory, and jumped directly into a cluster of ice tornadoes. If you don't know who killed Adam, then you probably haven't been paying attention, have you? Here's a pro tip: if you want your ship to have more hitpoints, then maybe consider welding some steel plates to the hull.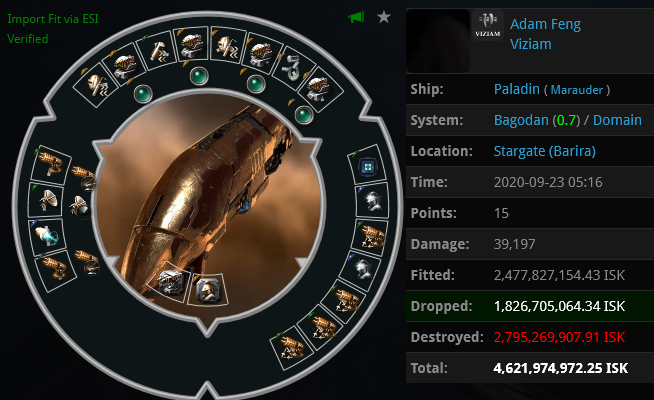 ***
When Ulianov and GAY PRIDE BOOOOOM were informed that shareholders approved a funding grant from the Official Holy New Order Treasury, they knew it was important to ensure the money was wisely invested. Instead of some convoluted carebear production plan, they ignored the market altogether, and just went straight for the K0enig. A 3000% return on investment is nothing to be ashamed of.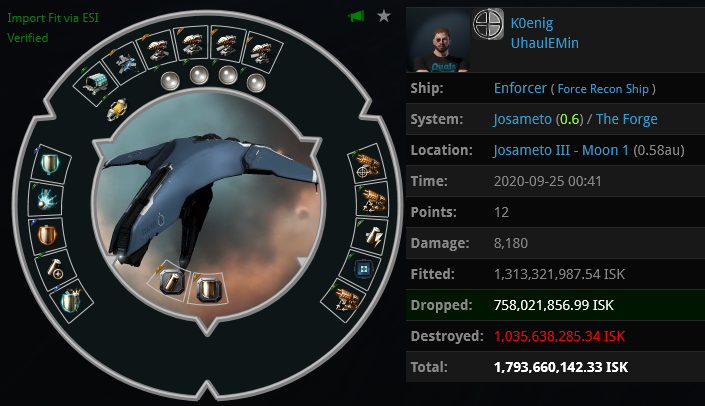 ***
Gobloks like to write in the forums, chiding Princess Aiko, because she is afraid to PvP. I confess. I'm a little embarrassed, because it's absolutely true, I'm so frightened by ships that shoot back. Eep! Hey, I never claimed to be the best ganker in the galaxy, I'm just the cutest! Recently, Gallente Citizen I and First Gallente Citizen showed me how to kill Caberwolfe's cargo Loki. What was I scared of?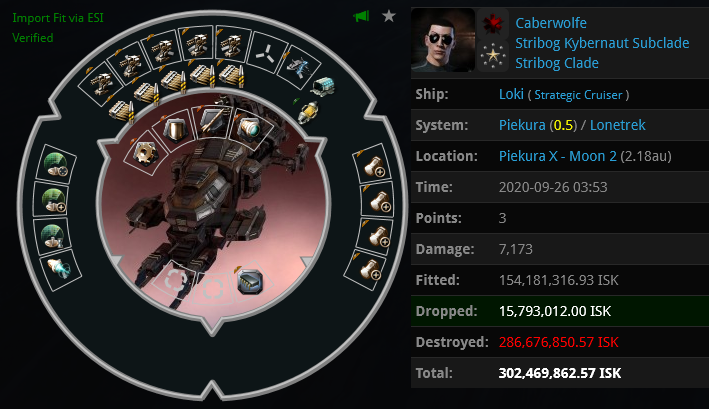 ***
The new leader of Goonswarm, Emperor Avia Naali, aka Destroyer of Worlds, asked me to shut down Pandemic Horde's Highsec mining programme. We were having some difficulty catching all those little Ventures, but eventually we discovered how they move the ore. I contacted my friends, Don Purple and MrDiao — we got the job done. Miners ask where we get our ships from, well… now you know!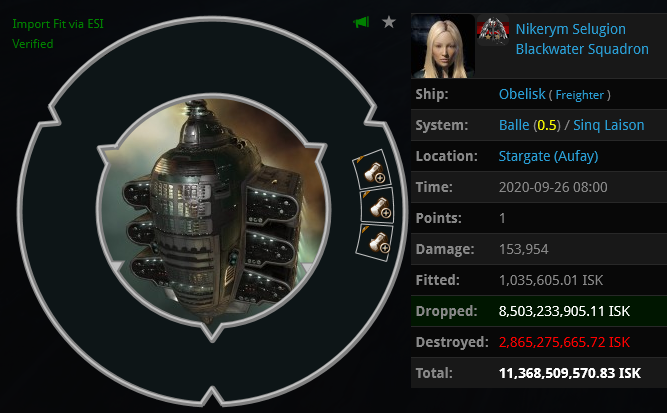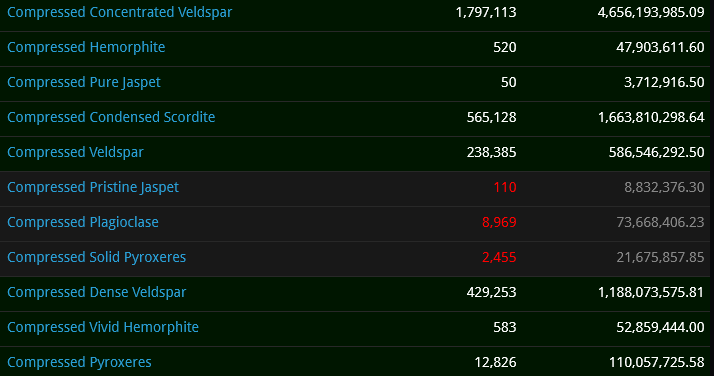 ***
I don't really use implants, because I'd be ashamed for James to discover that he married a mindless bot, so I'm not really sure what all these chips do. Did you know there is something called a Nirvana Omega? I guess it makes you feel really good, but Lenya Nazgul recently discovered that there are some serious side effects, when she was disconnected from the main server. Symptoms of withdrawal include reduced self-esteem, depression, irritation, and myocardial infarction. Fortunately, Moustached Slimy Worm and Unluckyy were there to help Lenya calm down. I'm sure she will recover.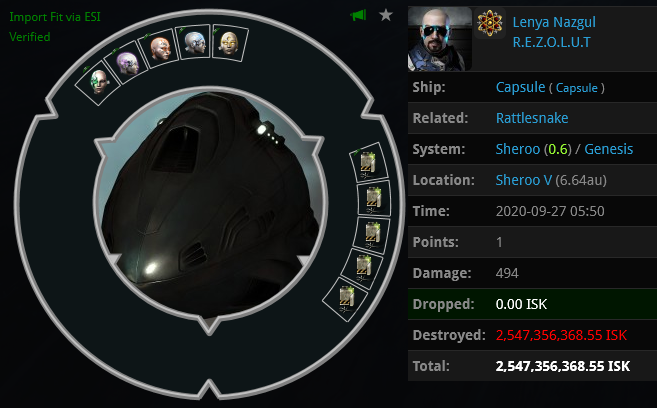 ***
BONUS: Market Tycoon is the New Order's leading expert on EVE Online's farming experience. What are the most effective means to maximize your income, without risking isk or having to do anything at all? Market recommends that crabs head to the Abyss, because CCP encourages mindless gameplay.