You might think, by now, we would be bored of Highsec miner Lazar us. Surely, we have something better to do? Many whiteknights have thus come to me, whinging that it's unfair to bully this poor young miner, who just wants to mine AFK (literally) and autopilot while he is in the bathroom (not washing his hands).
My answer to them is this: EVE is a sandbox, if we don't like AFK miners, then we have the inalienable right to establish a civilization which forbids AFK mining, and we may enforce our laws as we see fit. Lazar has been repeatedly invited to speak with us, and purchase a mining permit, and he has instead chosen to be a criminal. That's his choice. It's not what we wanted for him, but unfortunately we cannot make exceptions to the law. If you are yourself a streamer, please note that streamers are not exempt from the law – anything you say or do can and will be used against you.
People are getting better at documenting our effort to convince Lazar to treat EVE with more dignity than Farmville. Here's a nice video where Lazar lectures us about 'harassment' (miner talk for 'law enforcement') and breaks his mom's glass.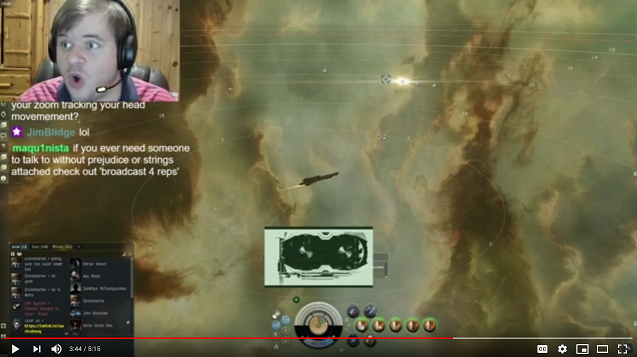 Later, he apparently broke his cellphone.
All this causes us to question his mental state.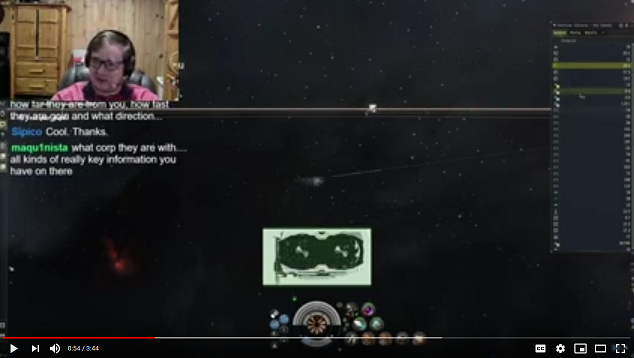 Some speculate that Lazar is pretending to have mental deficiencies. I conclude, as his space psychologist, that this young man exhibits a learning disability known as Dunning-Kruger Syndrome. When someone suggested he learn to D-Scan, this overwhelmed him with feelings of incompetence. He wants to be the best, but he is not, and this generates psychological dissonance. Unfortunately, being a crybaby is not a free pass to talk shit and play terribly. I would encourage him to calm down, and send me isk.
If you are still unsure whether Lazar is hypersane, watch this.
Videos often disappear from the internet, but art is forever. With this in mind, zuzzik has commissioned the following.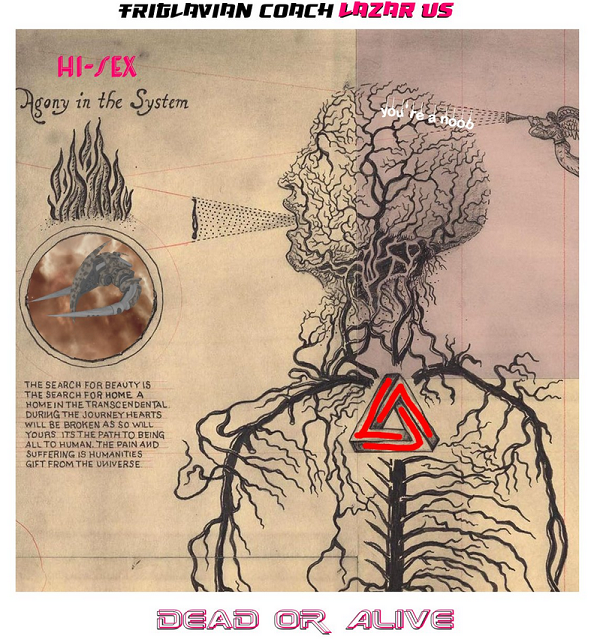 Not bad!