Hoo boy, it's me, Krig Povelli.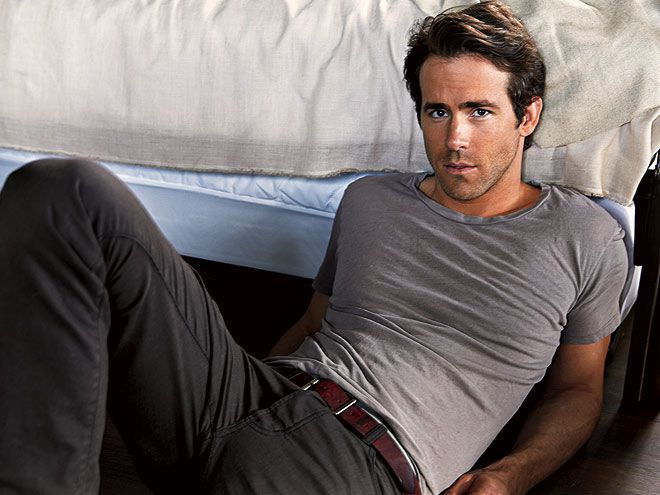 When we aren't filming, I enjoy EvE Online.

Recently, I met Michael Michal Somebody or whoever.
He was desperate for help!
Afterward, Michal gave me a free Golem.

This made me wonder…
Apparently, he also owned another ship.
So I taught him how to make a contract.
Afterward, we fleeted up, and had tea.
This post is sponsored by Taylors Of Harrogate.
In any hostage crisis, Taylors will set you at ease.
To be continued…