When I'm not blogging, I sometimes undock.
I recently discovered a vast empire.

In distant Torrinos, the miners are always AFK.
However, they remember my previous visits.
I often cower in a nearby station.
So they sent their best man, HogTits, to camp me down.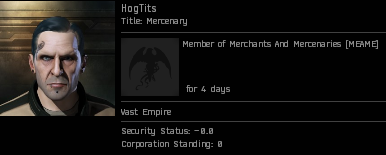 He taunted me.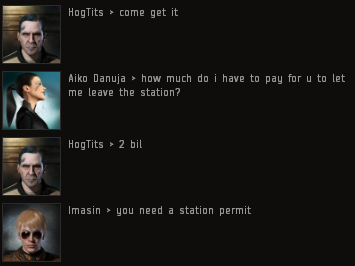 He brought an entire hit squad.
I was in serious trouble.
The miners knew who I was, and they weren't scared.
I was trapped, and couldn't escape.

The miners were mocking me.
They even summoned the antiganking main of antiganking loser Everess 88.
That's the retard goofus who thinks the actual IRL year is 1984. Like wtf.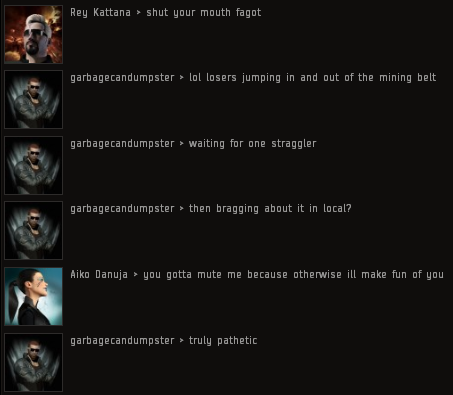 This was getting serious.
It all happened so fast.
Fortunately, Krig Povelli taught me a magic trick.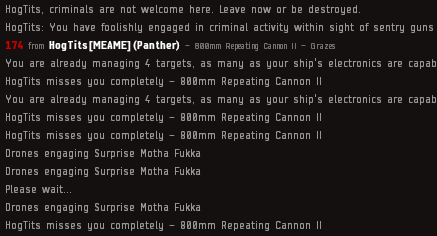 Australian Jesus came to my rescue, straight out of Halaima.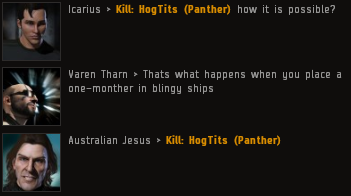 Everybody was amazed.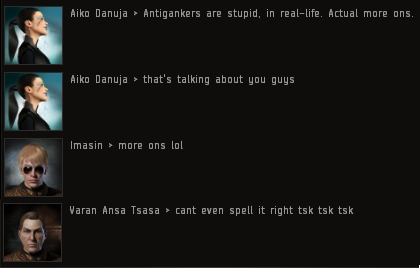 They never anticipated my counterattack.
It was clear who won the battle of Torrinos.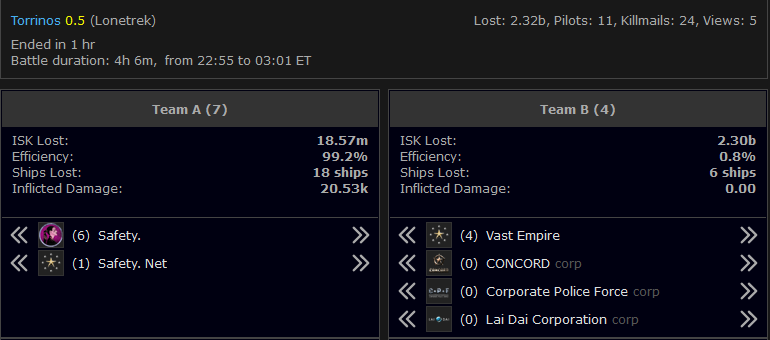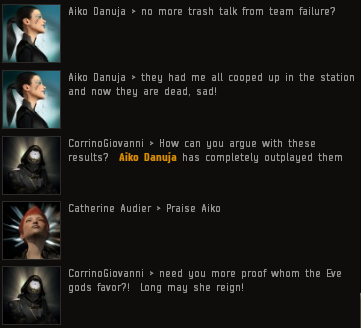 The wouldbe antigankers began to reconsider their choices.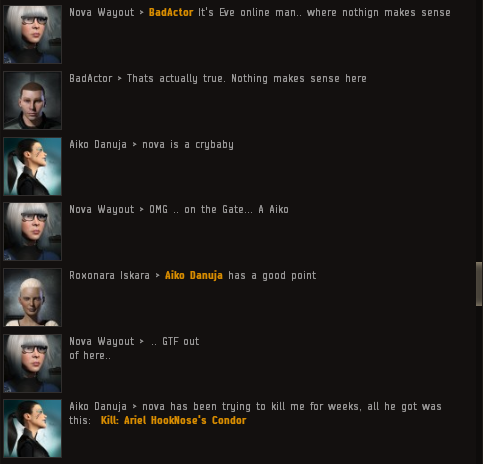 Everess 88's antiganking main was losing their respect.
The battle was over, and birds began to chirp.




Everybody reflected on the experience.

One thing was crystal clear.

I have a Highsec PvP alt.