Previously on James 315.Space… Gripen ANM was a vegetable, fruit, or other such consumable object. This loot pinata dropped his Orca, several drones, an interceptor, some random spaceship, a frigate, and a pod full of illegal implants. TheInternet TweepsOnline TheInternet thus declared a harvest festival.


While they waited for teleport to my Crystal Palace, Tweeps and Gripen enjoyed a polite chat. Contrary to allegations, the mighty CODE. alliance is polite and professional, routinely purging itself of space bullies and griefer bots.

Finally, Gripen was ushered into the lofty chambers of our Space Princess, and her loyal advisors Rabid Raccoon and Salty Tortoise. In a state of nature, it is important to blend in with your environment. Indeed, our heroes were fittingly attired in the drab greys and browns of eternal victory, while Gripen stood out like a shiny apple.

Over the past decade, a lot of people have wondered about the key to our success. How did a Highsec alliance with no industrial or mining division manage to become the most powerful organization in New Eden? Was it the venerated blog, the dank Venture hunting contests, or the dusty MinerBumping channel? All these elements played a role, but the secret ingredient is elite voice PvP. Inevitably, miners begin singing joyfully and praising Princess Olga's punishment of the naughty Drevlians, whilst smearing peanut butter and mayonnaise across their nude face. They thus learn to have full faith in the process, and voluntarily move all assets to our tropical resort in northwestern Guyana.

After a quick API security scan, it was revealed that Gripen attempted to join Goonswarm, but was rejected by Karmafleet's Pari Shana. Pari missed her chance to win, but my elite CODE. agents knew exactly how to proceed. Gripen was delighted to learn that I have an alt in GoonWaffe, who would be happy to reverse Pari's hasty decision. No problem friend! Let's start moving your stuff to Jamestown!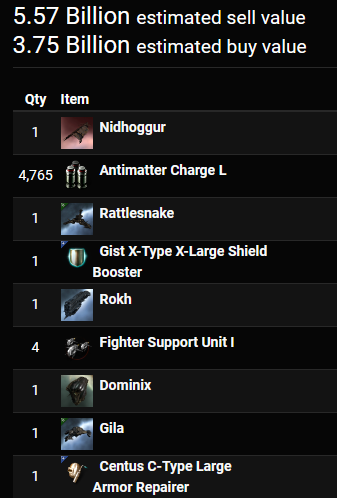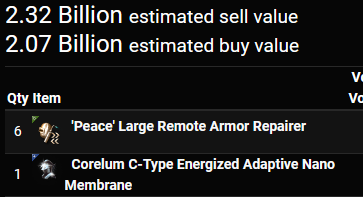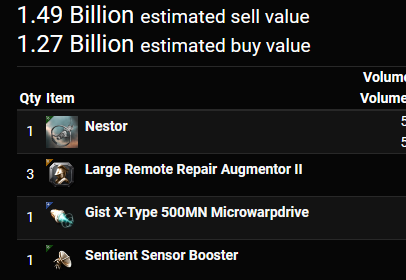 Some people claim that we are space vampires, who psychologically torment and humiliate miners, laughing gleefully as they cry in despair. The reality is we simply want to eat. Why would we taunt a mere apple?

To be continued…