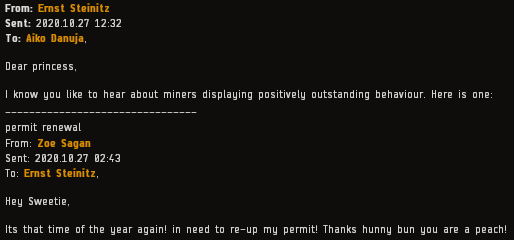 Some people think the purpose of this blog, is to showcase the tearful cries of Highsec miners. More accurately, this blog exists to tell the truth, and the facts are clear. A lot of people love the CODE. Of course they do!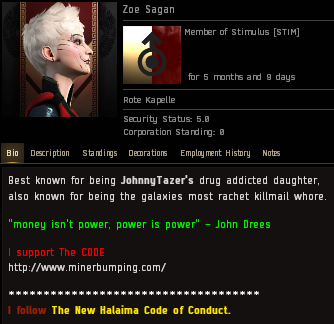 I haven't finished discussing the battle of Nalvula, but when I clarified that we have powerful friends in lowsec, nullsec, and spooky j-space… well, I wasn't bluffing. It's true, we are the most powerful coalition in the galaxy. You might be a crusty crab, mocking gankers, but that umbrella you depend on – those are CODE. titans, friend. Oh, did we not arrive in time? So sorry, you died! Seriously, how come nobody will help, when those nasty cloaky campers are hunting you? Hm. I wonder why? Well, I've said it before, and I'll say it again. James isn't actually dead. He's on his main, and a lot of alts.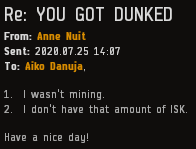 While he is away, James wants me to domesticate the miners.


Indeed, they are desperate to please their queen regent.


I'll allow it. I'll even buy your stuff for free.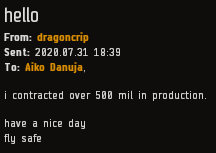 Of course, some gobloks seem upset about something.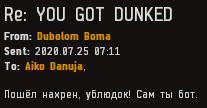 "Fuck you, bastard! You yourself are bot!"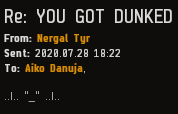 "You stupid bastard fuck you"
Bears love to communicate…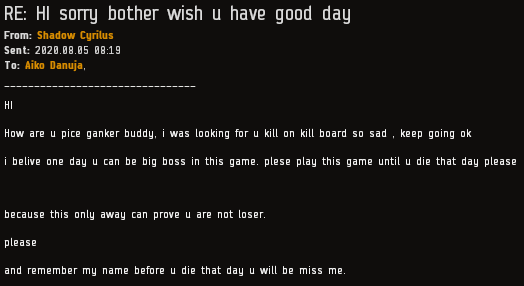 …although they aren't very smart.
They think I'm cute, and love the official New Order hairstyle.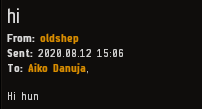 I like the attention.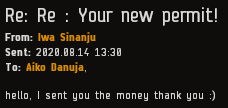 I like my friends even more.
I enjoy killing dolbauks.
They are gross.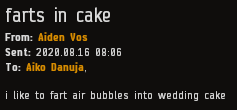 Let's kill them all!



"I FUCK YOUR KIND, YOUR JAMES 315 FUCK DEAD ASCKES, YOU FUCKING CUM DIRTY DRESSFUCKING, ABOMINATION YOU ALL SUCK DUCK TV PUBLIC TOILETS You are a fucking filthy son, you are such a huya in life, they don't take you on the panel, so go suck in public toilets there you belong hey you are a fucking nasty whore I'm not Ukrainian let them fuck your mouth, but I fucked your family, and everything that is connected with you with gross filth, a cocksucking whore went to the cost of a creature FUCKING SLUT THAT FUCK AND WILL FUCK ALL DIRTY ANIMALS, GO AND SELL YOUR HOLES FURTHER, I'M NOT A URANIAN, YOU ARE A FUCKING HOLY LOST CREATURE AND IN THIS, I AM SURE
FUCK YOU AND YOUR CORPORATION OF PIDARAS AND PROSTITUTES AND YOUR WHOLE SHIT ALLIANCE TOGETHER WITH THE MAIN SLUT JAMS WHO SUCKS EVERYBODY, FUCKING LOST SCROOM I FUCKED YOUR KIND"

Yet, I'm the one who gets warned?
BONUS VIDEO: Imagine being an antiganker!