Why do we do it?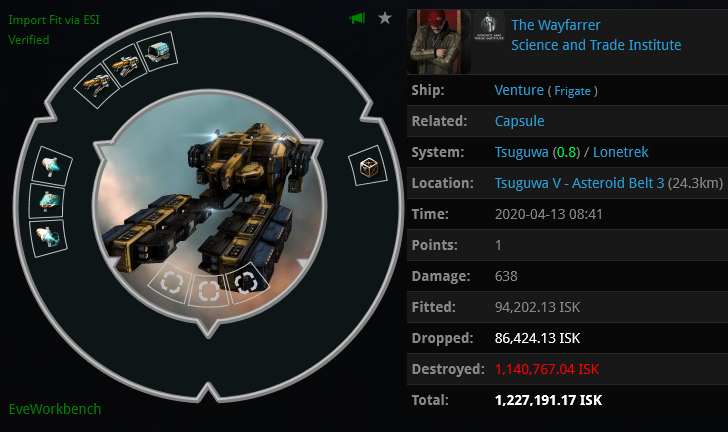 Sometimes, it takes a while for the miner to wake up.
AGBee 001 was busy ganking freighters, but she could spare a moment.
The Wayfarrer had finally found his way.
Without a doubt, Agent 001 is one of the best.
The price was most reasonable.
It wasn't a hard decision.
CODE. compliance is easy.
Another satisfied customer!
Congrats miner!
***
BONUS: Fortuna Avarice Cash has promised to stop antiganking!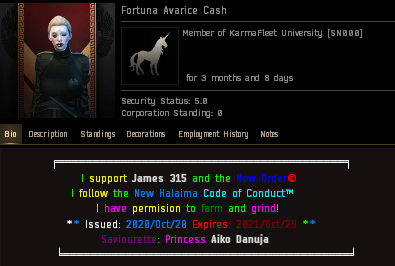 ***
DOUBLE BONUS:I love these boys.