When I log into EVE, people notice.
I always check for friendly greetings.
I'm happy to hear from locals.
Sometimes, we even have a nice conversation.
If you purchase a mining permit, you can enjoy this same attention.
evan mclean wears his permit with pride, in nullsec.

evan loves his permit.
Everybody loves me.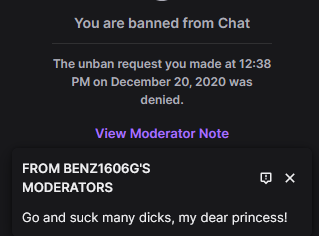 I've got the galaxy wrapped around my fingers.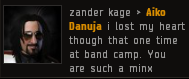 Just obey the rules…
…there's nothing to be confused about.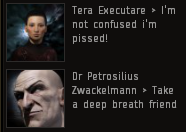 I'm the heroin of Highsec.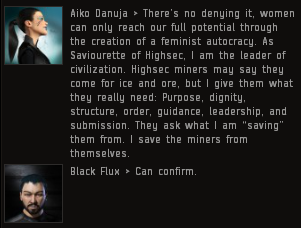 So let's have fun!
We'll find you…
…and you'll love it.
Until next time…

Keep calm and carry on.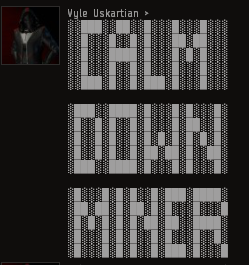 You might even be a winner!