Why won't CCP do anything about ganking?

Crybabies got double EHP, and they already want "one more nerf".
Have you tried modules, whilst visiting dangerous space?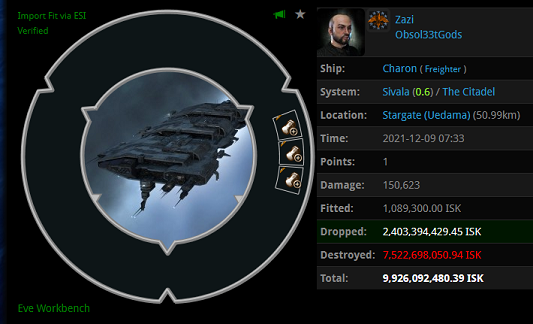 Have you tried not autopiloting, with expanded cargo?
Every miner is an autistic retard, in real life.
I hope you uninstall and quit the internet forever, in real life.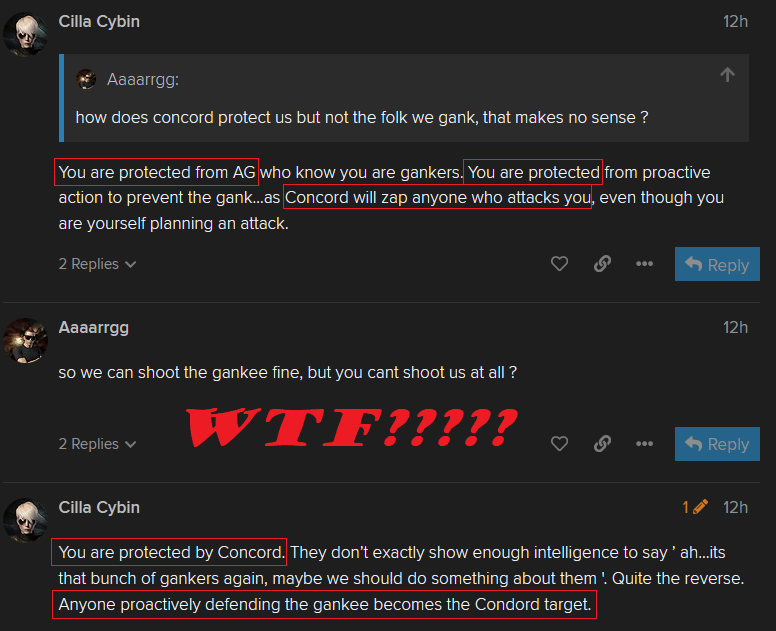 You don't even know how stupid you are.

Veltis is fine with ganking, but wants it to be nerfed (again).
Bill wants his nullbloc to have 100% safezone AFK grinding.
Bert thinks gankers live in a basement.

He doesn't mind ganking, but gankers need more risk.
Likewise, mlwspace thinks ganking is good, but there's way too much.
One solution is to instablap gankers, right?

blinkfann3 wants to buff gateguns.

Here's the issue, blink… You are an autistic retard, in real life.

Just stop playing EvE, and try Farmville.

If you can't figure out how to avoid gankers, you are a more on.
Yes, you reetastic autards.

Miners aren't Captain Picard.

They are more like Arnold Rimmer.