Antigankers are kinda stupid.
They enjoy shooting empty pods, and never understand that multiboxers find it helpful. Nobody wants to repetitively click the dock button. It's quite a convenience to be teleported back home!

Haha, now that is some elite PvP in EvE Online!

PROTIP: Stay safe, and let CONCORD handle the griefers!

Even the best antigankers wonder… is it worth it?

Javencraft44Ace just wants to mine in Highsec.
He begged for peace.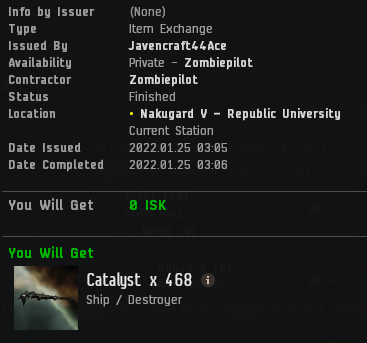 Javen bent the knee, in abject submission.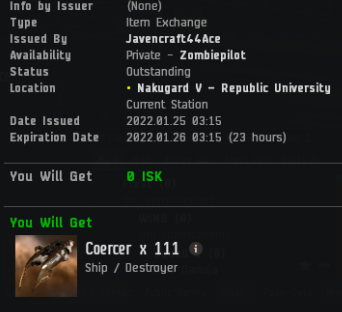 There was only one problem.
We don't negotiate with miners.


No matter how incompetent you are…

…you will regret shooting empty pods.

You will gnash your teeth in vain.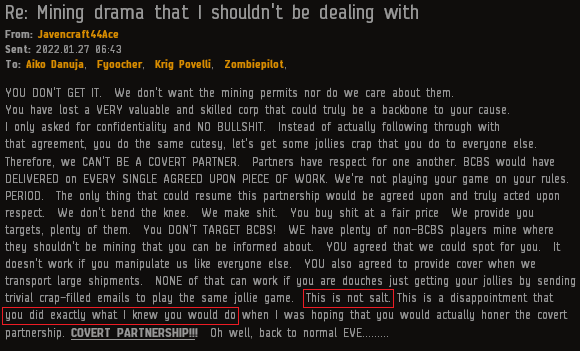 That's right.

You might not like me…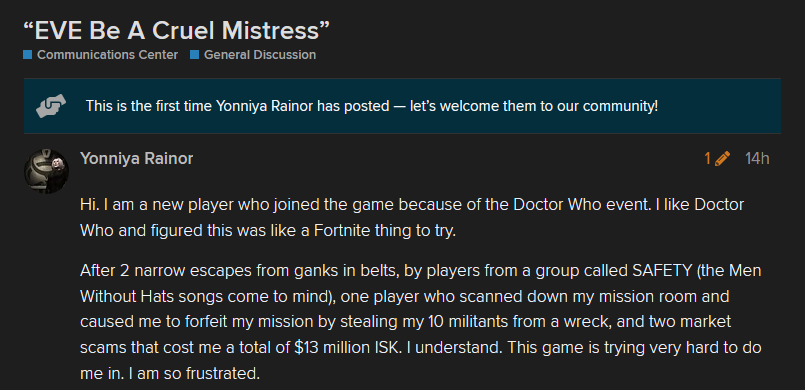 …but I'm here to stay.

I'm invincible!