Krig Povelli won a new 2023 ORE Orca.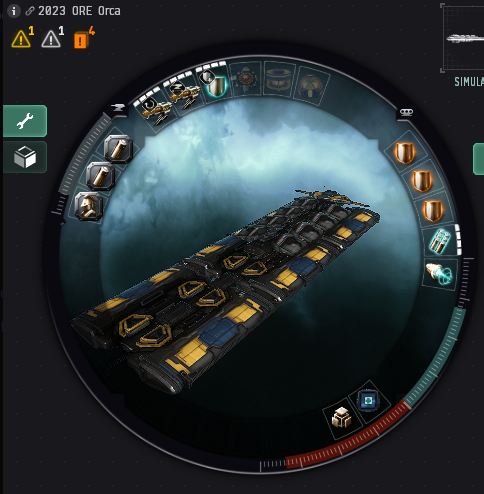 It all started innocently enough.
This was a birthday party!
ROB (and his Star Trek themed alts) were not mad.
They didn't need that Orca.
Birthday boy is above the law.
Krig (aka Lucy) was just happy to win a prize.

Did you know? Lucy is an anagram for Krig!
Here on the SOUTH SIDE, selling permits is not easy.

Indeed, ROB has a plan to avoid ganksters forever.

This will involve biomassing his accounts.
Furthermore…
To be continued…