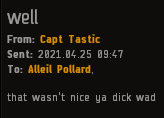 Miners love to write about the New Order.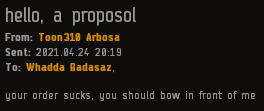 They have delusions of grandeur.
The poor things are confused.
Don't press the seagull pomornik!
Some miners have learned helplessness.
They are barely trying.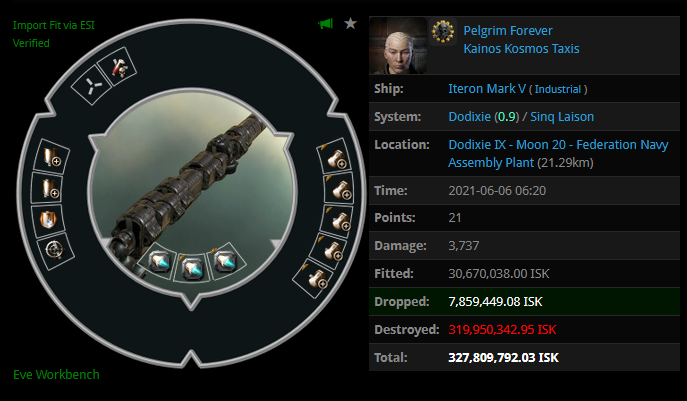 They aren't safe, even in the high-security zone.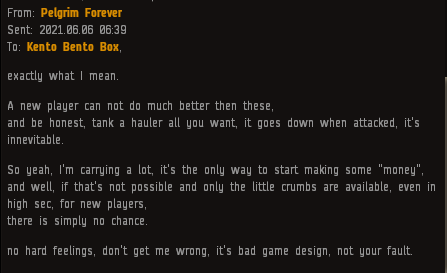 So they take their abuse out on us.
They cry and cry and cry.
Sometimes, they pretend they aren't crying.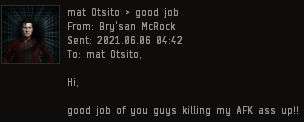 They might even thank us.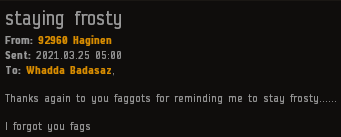 Or they send some helpful advice.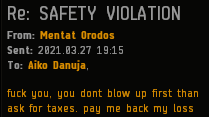 It's all just crying.
These miners are salty.
Really salty.
They are frostbitten and gone to forest.
We leaked their ship.
Silly miners.
They have so much to say.
We will stay in touch!