Hey there.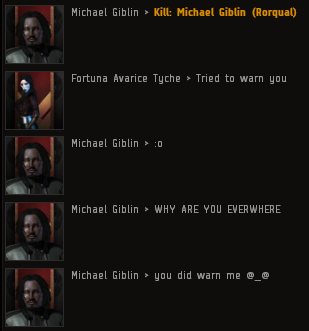 We are the most powerful alliance in the galaxy.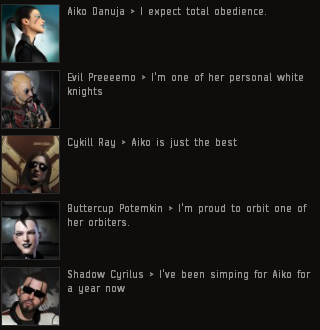 Trust is the most valuable commodity in EVE Online.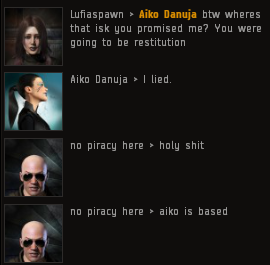 If you don't believe me, this could be you.
Just calm down.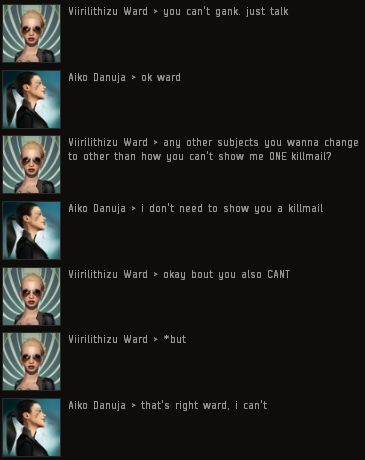 Yikes, never go full Ward.
Oof.
It's just a game, until you are crying in local, two years later.
Haha, it's funny.
What a crazy retard.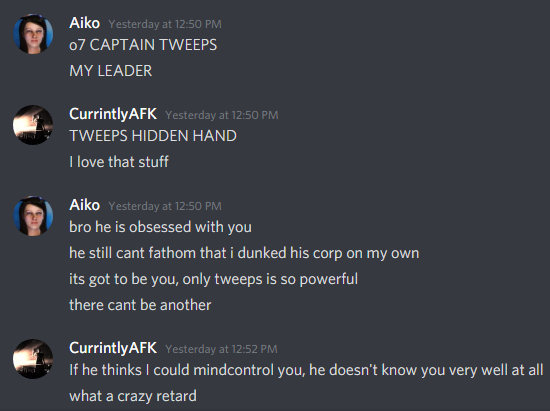 Like, for real.
I don't even want to laugh at you.
I can't help it though.
Here's an official endorsement from CODE.
I'm still on the team.
That's right.