Warning: This blog contains graphic content and may not be safe for work.
Most miners are happy to be ganked.

I give them whatever they desire.
However, sometimes miners are less than satisfied.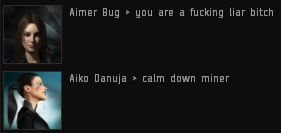 In such situations, I know what to do.

Customer satisfaction is my top priority.
Alexander sent an image, to show what he wants.
That's fine, but I need to get paid.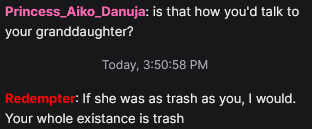 If I don't get paid, there's gonna be trouble.
Ok, calm down miners.
You guys…
That's right.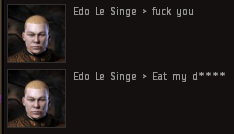 OMG.