June Twenty-Fourth. A day celebrated across New Eden.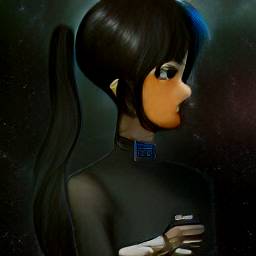 My favourite thing about Juneteenth, is that it signals the approaching glory of Aiko Day. As you know, this is the most festive Highsec Holiday, during which various empires, federations, republics, and states celebrate the matriculation summa cum laude of their beloved sovereign Highness, Princess Aiko Danuja.
Once upon a time, this was known as Code Day, or the Day of Jamespocalypse. Indeed, on this day, James 315 posted an abridged version of the Code. June 24 is a special day, and James did this as an act of faith in the prophesized coming of Her divin royale majeste. He knew people were not yet ready for radical totalitarian feminism, but he led them toward a bright future, which we celebrate today.

Like many quitters and lossers, James 315 declared an imaginary victory. He did this, also on Aiko Day, to establish a clear and undisputed transition of governance. In a sense, James was victorious, because everything he did would lead to my success. However, our mission remains incomplete. James may have completed his Eight Year Plan, but with or without him, we must continue. Forever means Always!

There were various reactions to James 315's premature declaration. Some people drank the Kool-Aid, praising James with their dying breath, as Dresden Rubble Gnomes entombed them inside Dear Leader's sarcophagus. These roleplayers were lame, and we were not sorry to see them go. Others were annoyed. How could James doom his alliance to eternal stagnation? Such sentiments threatened the very existence of civilization. Meanwhile, former fans saw an opportunity. They began roleplaying as "independent New Order agents". Today, they remain outside the community, where they belong.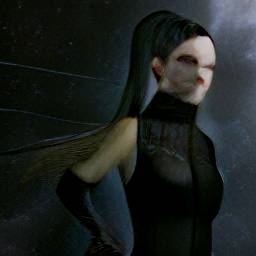 I told you the honest truth.
James 315 is dead.
So we held a funeral, respectfully waited six months to see if he would be born again, and then I created a new alliance, a better alliance, a stronger alliance. An alliance with more Aiko. This is what James wanted. He didn't want us to join an autistic cult, worshiping him ad nauseum. He wanted us to move on, to the future.

Thusly, went we forth.


James 315 believed in power. The strong thrive, and the weak perish. This is the most fundamental law of nature. My legitimacy, and the legitimacy of my alliance, is not defined by sycophantic praise. Month after month, year after year, the mighty Safety. alliance has more kills, more points, and more isk. We are indisputably the #1 alliance. That's a fact. Unlike the roleplayers, we are not merely pretending. Unlike the autistic, we are not merely imitating. If James 315 were alive today, he would support us. More importantly, we don't need him — and he would have respected that.
He wouldn't have a choice.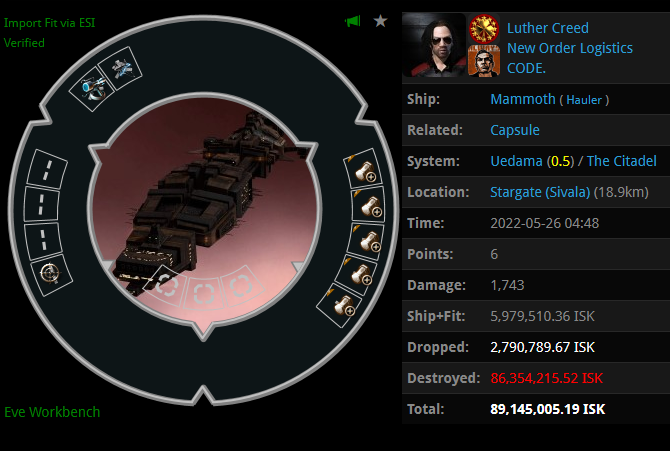 BONUS CONTENT: Death of a gnome.
What a happy little newbro.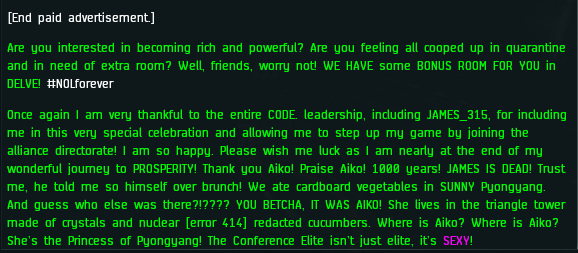 Wow, that's great!