Hello, friends! As you know, I'm currently listening to soft jazz, whilst dunking freighters and orcas in Uedama. In the background, I can hear a miner happily singing the Code as he transfers all his assets to me, and I'm also taking a minute to write in my famous blog. Yes, that's right, it's just another typical evening for those who have the good sense to support our mighty New Order. Praise us!

There's been a lot of talk lately, and I have to agree with what people are saying. Sometimes you meet someone within CODE. and they don't get it. They aren't truly one of us. Meanwhile, you'll meet someone outside the alliance, and they won't even have a permit! Somehow, that person is still a member of our team? Cargo Bandit is one such gal. A friendly lady, brave enough to get into voice comms, and smart enough to not give me all her stuff. Although Academy of the Unseen Arts has historically been carebear potato garbage, Cargo Bandit managed to start a ganking special interest group, turning retrievers and procurers into thrashers and tornadoes. Not bad!
A fledgling ganker recently contacted me with some alarm, upset about the fact that I authorized unrestricted ganking warfare in Jita. Now that James is dead, there is a lot of confusion about what it means to support the New Order. Did James ever approve of the tornado? What about the thrasher? Aren't we all supposed to be in catalysts, and only in catalysts? Oh my, who is even responsible for training the new gankbros? I guess this task falls upon me, as Saviourette of the New Order, to remind everyone that James was always a big believer in dunking the miners. Always! Cargo Bandit may not have a mining permit, but she definitely has a CODE. certified ganking permit.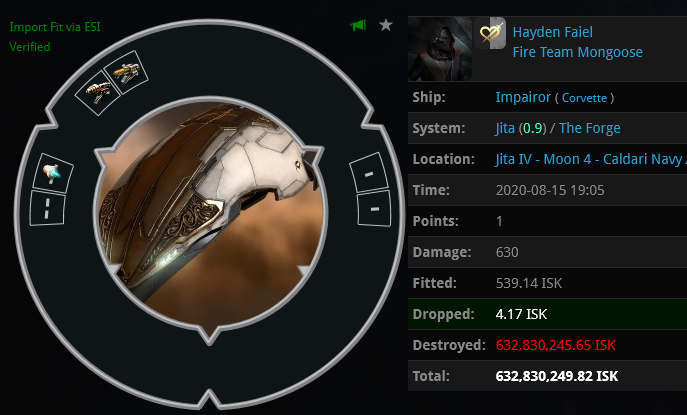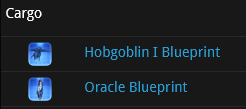 Hayden Faiel tried to smuggle a blueprint out of the Jita Naval Yard, and fortunately Cargo Bandit's friend Orin Uldarin was on duty. Hayden was thus saved the embarrassment of getting caught in Uedama with a freighter full of oracles, and was grateful for the opportunity to purchase his permit. What a lucky fellow!

Hayden was so delighted by Orin's dutiful enforcement of the high security zone, that he voluntarily donated a billion isk!
Unfortunately, Hayden was a little confused about who runs Jita.

When he asked to speak with a supervisor, Hayden was shocked to discover women were in charge. For some reason, he just didn't like them.

Like many miners, Hayden was a griefer space bully.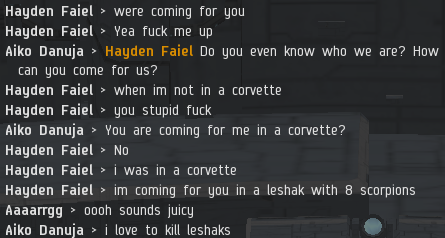 After glancing at our killboard, Hayden realized that scorpions and leshaks aren't an effective deterrent to the New Order. Instead, he demanded a do-over. Perhaps his corvette would have been victorious in Nullsec?
Needless to say, his threats weren't credible.

It was just another day in Highsec…