Once upon a time, I did kills of the week, but I'm just too busy. However, I'm sure the following would qualify on just about any week.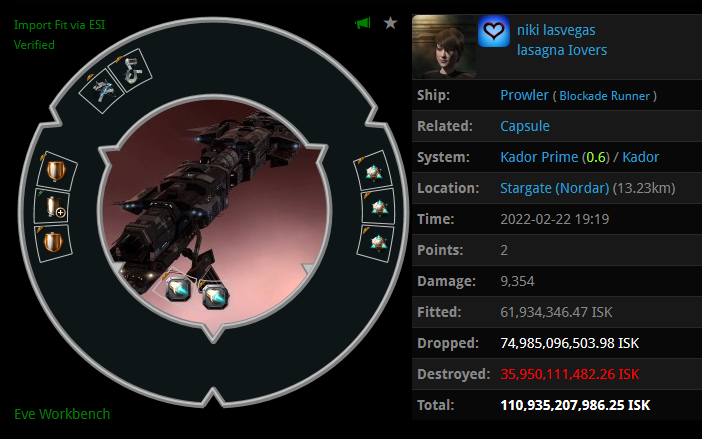 WooF! Now that's the kind of kill which excites the ladies, and gets an entire stadium cheering your name. Congrats to Votre Dieu, an absolute consummate professional, and an inspiration to law enforcement officers across Highsec. You know, this is quite a bit more significant than it initially appears, as many of the items are undervalued purple mods and unvalued abyssal mods. WoW. Antiganking really failed again.
*WE NOW RETURN TO OUR REGULAR PROGRAMMING*
Miners have a lot of questions.
If only niki lasvegas had a permit…
Meanwhile, VeX1 has been vexed by his own difficulties.
Fortunately, mining therapist zxcxzx got him to talk.
VeX was intrigued by the offer of assistance.
VeX liked z.

However, would VeX trust Gallente Citizen?
VeX was pleased to learn permits are currently on sale.
He caught a lucky break, and got his permit at a 2012 price.
Now that's a great deal!
Get your mining permit today!